---
Thank you for visiting The First Christian Church of Decatur (Disciples of Christ). Decatur First is a great place to experience God and meet new friends!
---
Summer Camp for Young Children
"Imagine a place where curious kids become hands-on-inventors and discover they're lovingly crafted by God." This summer First Christian Church of Decatur is fanning the spark of imagination and creativity with an interactive summer day camp for children ages 3, 4, 5, and 6.
Camp dates are June 5-9, 2017 from 9am – 12 noon, Monday through Friday.
Download the registration form here, fill it out, and return it to the church.
Call the church office at (404) 378-3621 for more information.
---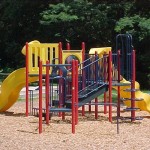 Looking for Decatur Toy Park? Click here.
---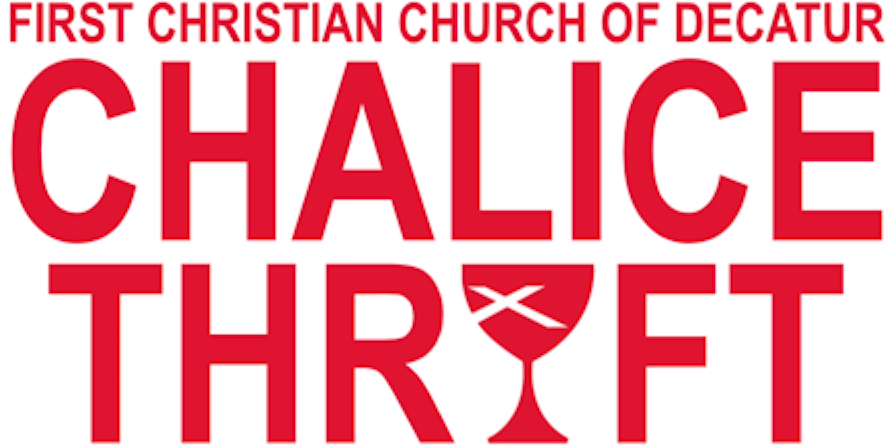 Looking for Chalice Thrift? Click here. Hours: Tuesdays, Thursdays, and Saturdays from 10:00 AM to 2:00 PM.  10% off all items on Tuesdays!
---
Learn about our Community Playground and Park (PayPal opportunities).