---
Thank you for visiting The First Christian Church of Decatur (Disciples of Christ). Decatur First is a great place to experience God and meet new friends!
---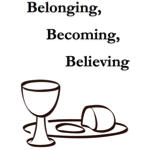 Short-term Course & Sermon Series on The Christian Church, Our Story & Spirituality to be held Sunday mornings at 9:30 AM, from January through April 2017. For more information see Belonging, Becoming, Believing.
---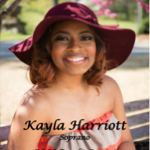 Kayla Harriott (Georgia State University 2017) is preparing for the next stage in her career as a professional opera singer. Come support her in a GALA Benefit Concert, January 29, 2017, 4:00 PM. at Decatur First. For more information about Kayla click here.
---
A new grief-support group begins February 17, 2017, at First Christian Church of Decatur. Cost is $24 (covers cost of materials). Registration deadline is February 3. Call 404-378-3621. Click here for more information.
---
Layity Sunday Celebration
Who inspired you as a young person to follow Jesus Christ in a life of service and commitment to the people of God and the congregation here at First Christian Church of Decatur? Lay leaders inspire, equip and challenge us all to be the people God called us to be. Faithful leadership comes in many forms, such as leading a Bible study, servicing as a deacon or elder, singing in the choir or bells, chairing a ministry, visiting the home bound, cooking a meal for volunteers for the Christmas tree sale or many other types of service.
Sunday, February 5, 2017, during 10:30 am worship we will be honoring five such people who have lead our congregation in service and support through their faithful participation in the ministries of this church. We want to say thank you to them. Please join us in celebrating theses lay leaders.
A reception will follow worship in the fellowship hall.
---
Summer Camp for Young Children
"Imagine a place where curious kids become hands-on-inventors and discover they're lovingly crafted by God." This summer First Christian Church of Decatur is fanning the spark of imagination and creativity with an interactive summer day camp for children ages 3, 4, 5, and 6.
Camp dates are June 5-9, 2017 from 9am – 12 noon, Monday through Friday.
Registration begins April 1, 2017. Online registration forms will be available on that day.
Call the church office at (404) 378-3621 for more information.
---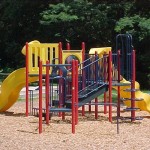 Looking for Decatur Toy Park? Click here.
---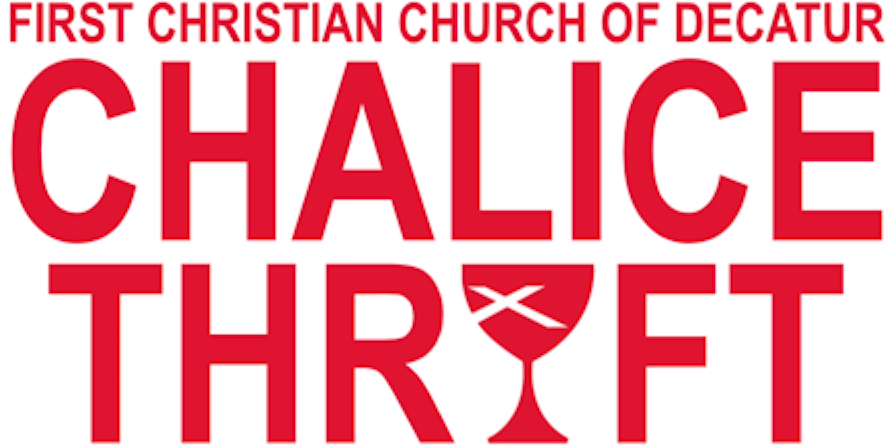 Looking for Chalice Thrift? Click here. Hours: Tuesdays, Thursdays, and Saturdays from 10:00 AM to 2:00 PM.  10% off all items on Tuesdays!
---
Learn about our Community Playground and Park (PayPal opportunities).