---
Thank you for visiting The First Christian Church of Decatur (Disciples of Christ). Decatur First is a great place to experience God and meet new friends!
---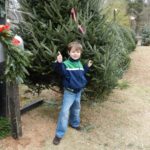 Christmas is almost here and the Christmas Trees are going fast!  Come get your tree before we sell out.  See here for more information.  We'll be closed Sunday, 12/4, and Monday, 12/5, due to rain.  See you Tuesday, 12/6, at 4:30 PM.
---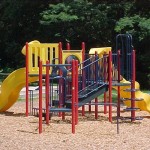 Looking for Decatur Toy Park? Click here.
---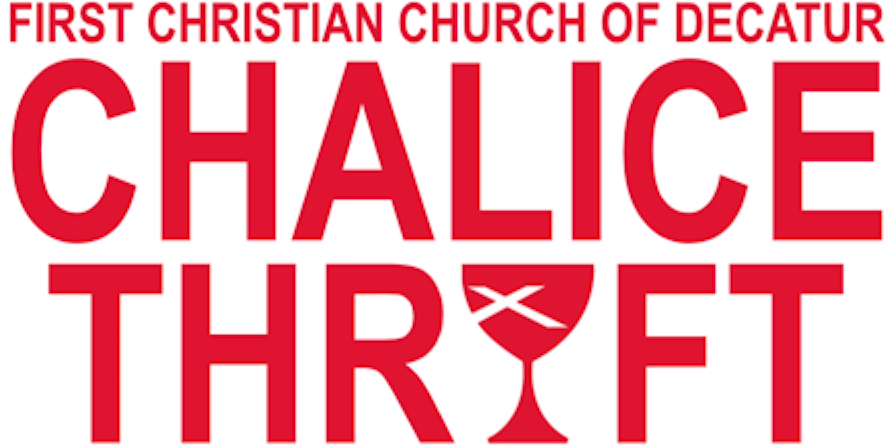 Looking for Chalice Thrift? Click here.  Hours: Tuesdays, Thursdays, and Saturdays from 10:00 AM to 2:00 PM.  10% off all items on Tuesdays!
---
Learn about our Community Playground and Park (PayPal opportunities).